Powerful and simple CAD solutions
CAD design software experts
With over 20 years' experience in related industries and computer programming, KTF Software is passionate about developing solutions for Civil Engineers, Land Surveyors, Landscape Architects, Landscape Planners and Arboriculturists. Our mission is to create powerful and simple CAD applications that are easy to use, increase efficiency, are well supported, and offer great value for money. As the first reseller in the UK, KTF Software has been supporting our BricsCAD® customers since 2008.
Software that saves time and money
Our products have been designed by experts that have worked previously in the related fields and experienced the frustrations that can come with the need to automate repetitive tasks and complex calculations quickly and accurately. We've been in your position and believe us, we've felt your pain which is why these programs were created. KTF products work seamlessly within BricsCAD and AutoCAD to make your working life that bit easier and enjoyable to help you to optimize your outputs.
Dedicated technical support
Our products are designed with the end-user in mind:
Easy to learn and use and we'll make sure that you're happy with the product when you first get up and running,
Technical experts are on hand during your free trial period and beyond to make sure that there is minimal downtime, and your productivity remains high.
Call or email to access timely support when you need it most.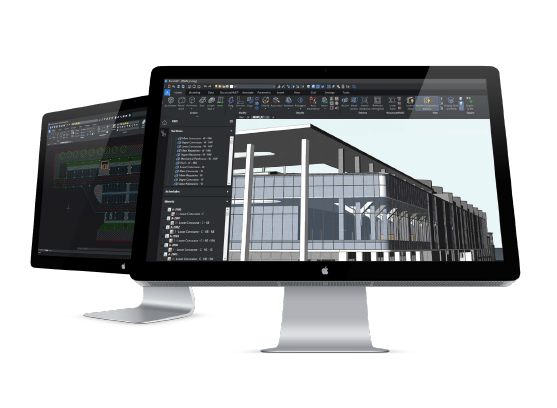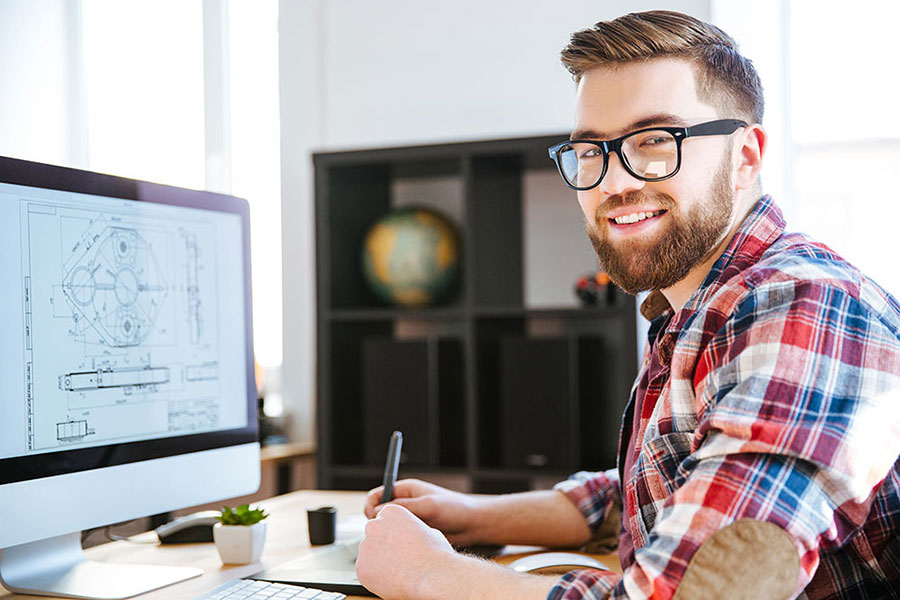 Innovative, easy-to-use CAD products with flexible licensing options and an emphasis on customer service and support.
KTF is a solutions and value-driven company that puts the user experience at the forefront of everything that we do. We build products that are simple to use yet have the power and innovation to make your design tasks an absolute breeze. You don't need to take our word for it, just download a free trial of our software today and find out for yourself how our design software can improve your productivity and workflows. If you'd like to see any of our software in action, you can request a personalised demo or try it for yourself with a 30-day trial.
Our experts are on hand to answer any of your queries so feel free to get in touch, we're here for you.